CAREER CLARITY + INSPIRED ACTION = RESULTS
Chart Your Path
Finally Love What You Do For A Living!
 Love Your Work on Most Days Teleclass
New: Help Your Young Adult Son/Daughter Find Clarity and Focus in their Career while still in college or upon graduation
"…with Shell, in my opinion, you get an amazing intuitive,
creative and knowledgeable professional backing your career
journey and helping you over all those hurdles…" Jill Mack
About Shell Mendelson, MS
Diagnosed with ADD (inattentive) in her mid-50's, Shell experienced the ultimate in career and business success, had it all taken away, and was fired from jobs that she was capable of doing but did not love in her twenties.
Shell now lives to serve ADD/ADHD career changers and transitioners who have experienced set-backs, frustration, confusion, procrastination, lack of clarity, boredom, impatience, lack of consistency and focus, to love and own an authentic livelihood. How would it feel to enjoy your work 85% or more of the workday?  We spend too much of our day at work not to love that precious time.   
CLICK HERE Listen to a powerful interview with Shell 

Shell shares her special gifts and the extraordinary
No. 1 Career Coaching System designed to: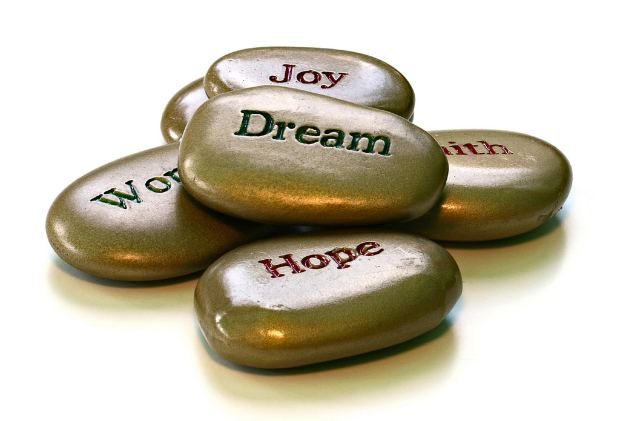 Create a Clear Direction for your Career and/or Business that will attract the right customers and/or the right career opportunities for you

Support your growth from being stuck to taking inspired action

Create serious choices where you may have thought there were none

Provide unprecedented support and mentoring to reach your goals and milestones

Finally know what you are suppose to be doing to serve the world in a powerful way aligned with your Life 's Purpose.
    Now GET: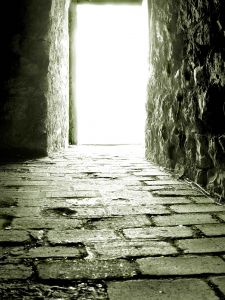 Focused

A Simple System based on What Color Is Your Parachute

Support

Inspiration to take action

Open doors to a lifetime of possibilities

Just enough structure to safely explore livelihood possibilities while receiving the support that creates result

A new mindset shift that equates to a livelihood that aligns with your Soul and creates opportunities that are real  and profitable.